Non-Profit IT Support
Spend less time worrying with IT while supporting your mission
Reaching out to new donors and serving more people means reliance on your technology. This should be moving your organization forward, not keeping it behind.
IntelliSystems proactively handles everything an in-house IT department would handle. We maintain your network with a monthly flat-rate, which keeps your IT budget under control. Plus, tech support for your staff is always a phone call away.
With managed IT for associations and nonprofits, we focus on your entire IT infrastructure to deliver the reliability, performance and security your board, donors, and members expect. With less time spent on technology issues, you'll have more time to serve and impact the community.
If you're a non-profit organization and looking for effective IT strategies, solutions, and support, let IntelliSystems help you:
Vendor Management
Single point of contact for all technology vendors
Integrate all technology into single management strategy
Have Instant Support
Help Desk for all users
Guaranteed Response Time to all issues (< 1 hour)
Develop a Cost Effective IT Plan
Strategically plan for the right technology
Predictable monthly costs
Maintain IT Infrastructure
Perform critical routine maintenance procedures
Proactively maintain IT assets and maximize usable life
We would love to have a conversation with you to see if we would be a good fit to manage your organization's IT. Give us a call or fill out the form on this page to get in touch with us.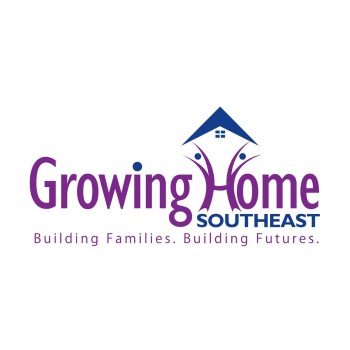 Replacing several computers and laptops in our corporate office this year went very smoothly thanks to the efficiency of IntelliSystems technical staff along with them being able to remote in to resolve issues big and small have been a great experience for our staff. I am positive that our service ...Read More
Susan Gage
Growing Home Southeast
For more information on how IntelliSystems can help your organization, fill out the form below
Important! We hate spam as much (or more!) than you and promise to NEVER rent, share, or abuse your e-mail address and contact information in any way.